Imagine your dream place
Refreshing Adriatic breeze, charming beaches and exotic cuisine with local wine.
It's Croatia.
Ćiovo Island connected with the city of Trogir moving bridge. Thanks to this, it offers a wide range of possibilities for rest, recreation, bathing and visiting numerous sights. Thanks to its unique location between Split,Trogir and Okrug,the island is an ideal starting point for getting acquainted with the culturalheritage and beauty of Dalmatian nature.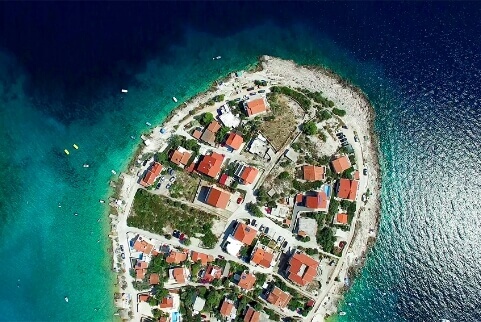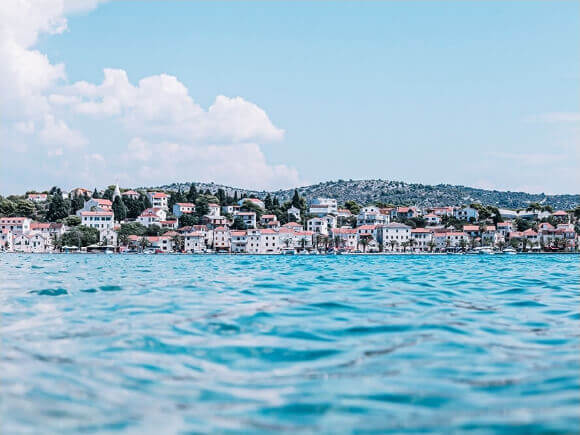 Mediterranean vegetation, an archipelago consisting of small picturesque islets, a mild climate and beautiful beaches in secluded cots make this place unforgettable. Villa's architecture combines modernity with the tradition of the region, fits into the living fabric of nature, forming a cohesive whole.
Royal Hill Residence, is the place you wish to lose yourself in...
Contact us!
If you have any questions, please fill in the contact form and we'll get back to you shortly. If you live nearby, visit our Split sales office.